DL Industry Group Limited (hereinafter referred to as "DL Group" ) is a global company with a diverse product portfolio. The group is based in Tianjin, China, and has factories in Anping, Quzhou, Shenzhen, Zhongshan, Qingdao, office in Busan, Korea and warehouse in Tianjin in China and Cheong Ju in Korea.
DL Group, constructed by 11 major business department, committed to improvement and development in the industry of light, electronic products, chemical, cloth & shoes, refrigerant, construction materials, plastic materials, paper, etc.
Our Value
Based on quality and service, provide WIN-WIN Value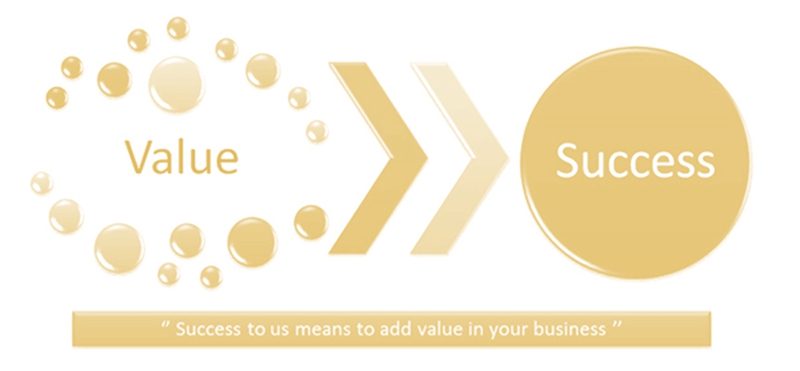 DL Industry Group Limited uninterruptedly scrupulously abides by "WIN-WIN", and benefit from this value. Our colleagues pay much more attention to improve higher quality and better service to bring more value to our partners.
Our Customers
Our business is to supply the cargos which is better than the requirement, and provide service out of beyond expectation. All of our actions must be measured by our success in achieving this goal.
Our Fellow Employees
Our ability to succeed depends on the integrity, knowledge, imagination, skill, diversity, flexibility and teamwork of our employees. To this end, we strive to create an environment of mutual respect, encouragement and teamwork a working environment that rewards commitment and performance and seeks to be responsive to the needs of employees. We seek to provide a workplace atmosphere that attracts highly talented people and helps them achieve their full potential. Each of us is responsible for creating a climate of trust and respect, and for promoting a productive work environment.
Our Communities and Society
Being a good group company citizen means that we comply with all applicable laws, rules and regulations. Also, we serve our society, from the local communities in which we operate to the national and international levels, by supporting a number of programs, including those that improve health and promote environmental sustainability.
Our Suppliers
We believe in developing mutually beneficial relationships with our raw materials' suppliers. We recognize that they are important partners in our success, and we treat them with honesty, fairness and respect. We also expect that they will conduct business activities for or on behalf of the Company in accordance with business standards and values that align with our own.
Based on quality and service, provide WIN-WIN Value
History